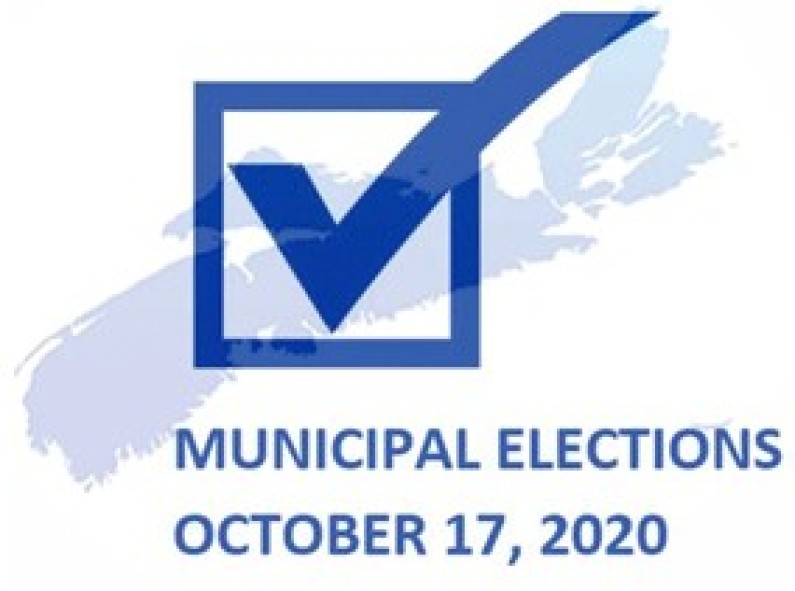 October 17th, 2020 is Election Day for each of the municipal units in Nova Scotia.

In Pictou County, we have a total of 6 municipal units: the Municipality of Pictou County, the Town of New Glasgow, the Town of Pictou, the Town of Stellarton, the Town of Trenton, and the Town of Westville.

Candidates wishing to put forward their name must do so prior to September 8th in order to be eligible. You may see individual candidates re-offering or offering and sharing the news in a variety of ways: radio, newspaper, online or even word-of-mouth.

We encourage you to find out who the candidates are in your municipality, and where applicable, district, to get to know your candidates. Please follow up with your municipal unit to ensure you're registered to vote, and understand how you can vote, as many are moving to an online or telephone voting format.