Tag: waste management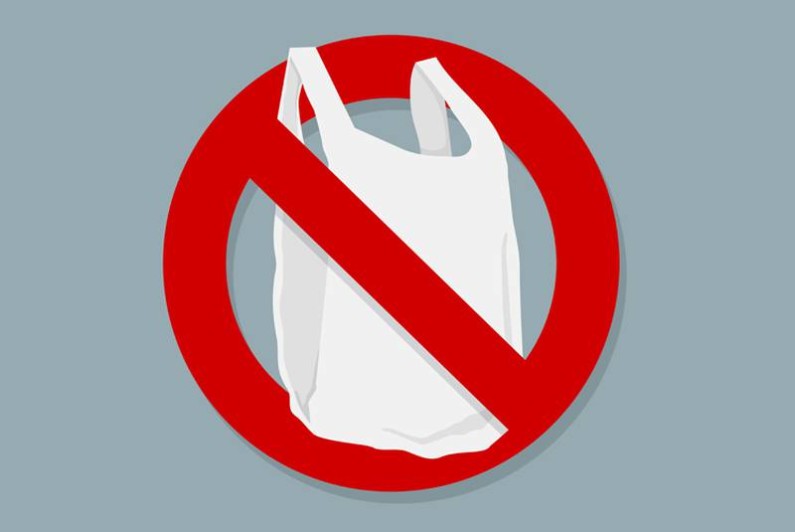 Shoppers in Nova Scotia are going to have to start bringing their own or purchasing available re-useable bags as of October 30, 2020. Read more about 'Bye bye single-use plastic bags in NS!'...

In our community, recycling, composting and waste collection is managed by Pictou County Solid Waste If you're new to Canada, Nova Scotia, or even to our area, you may have some... Read more about 'Reduce, Reuse, Recycle: Introducing Pictou County Solid Waste'...