Raise a family. Find yourself. Build a beautiful life in Pictou County.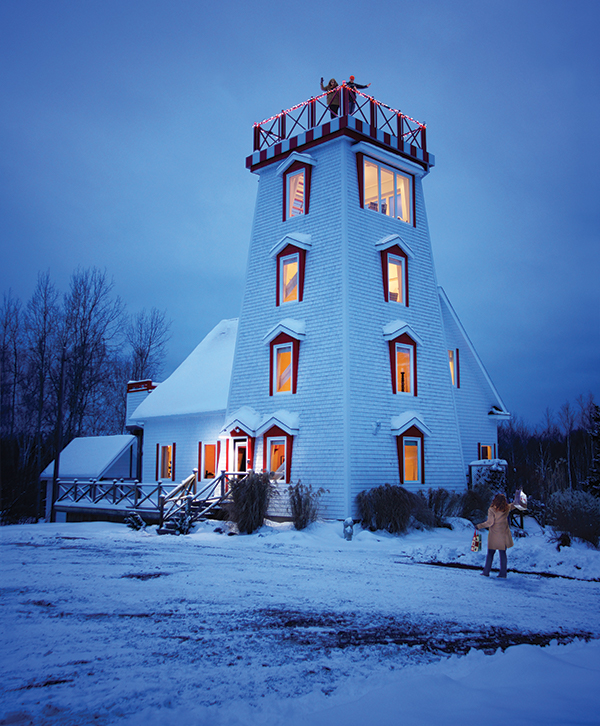 Find your dream home, at a dream price.
An idyllic beachfront property; an executive home; a classic charmer; a new-build; or lots of acreage; Pictou County offers a variety of affordable, beautiful homes at a fraction of the cost elsewhere. We boast safe communities where we look after one another. Start your search HERE, or reach out to us for more information and assistance.
Satisfy your cravings
Pictou County is home to a variety of offerings from high-end dining, pubs, restaurants, cafés, and some of the best diners in the province. International tastes like Syrian, Korean and Japanese cuisine, home cooked meals, and healthy options are just a phone-call or a short drive away. Looking for fresh seafood? Look no further. With the ocean as our front yard, you won't go hungry here.
Unique Pictou County and East Coast specialty tastes
The East Coast of Canada is known for its unique and world-famous tastes, and Pictou County is no exception. Take your taste buds on tour and indulge in fresh seafood like lobsters caught that day, mussels or scallops, or try our Pictou County pizza – a large slice made with our iconic 'brown sauce' – we guarantee you will be asking for seconds.
We love local, and you will too!
We are proud of the many local products developed and prepared here in Pictou County. Favourite spots to find local includes the New Glasgow Farmer's Market, Waterstreet Market in Pictou and other markets and businesses offering year-round opportunities to enjoy and purchase locally made goods and wares.
Hometown Proud, we love local!
Many large, medium and small businesses originated and are proudly Pictou County:
Seafoam Lavender Farm
Advocate Printing and Publishing
Caldera Distilling
Mabel Murples Book Shoppe & Dreamery
Sobeys
Nova Scotia Spirit Company
Knoydart Cheese
WearWell Garments
Velsoft
The hub of the Northumberland Strait
Pictou County is uniquely situated on the northeastern part of Nova Scotia, close to rural hubs and transportation ports with quick access to provincial, national and international destinations.
Quick access to provincial, national and international destinations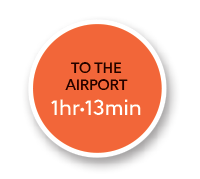 The Halifax Stanfield International Airport is just a 1 hour and 13 minute drive* on a divided highway, giving you quick access to domestic and international flights, including non-stop destinations:
• International non-stop destinations like London (Heathrow), Frankfurt, Reykjavik, Dublin, Glasgow and Paris (frequency varies)
• United States non-stop destinations like Boston, New York (LGA), Newark and Orlando
• Canadian non-stop destinations from Vancouver, Calgary, Toronto, St. John's and more.
• Sun non-stop destinations like Mexico, Jamaica, Dominican Republic, Florida and more.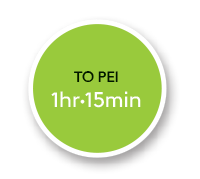 Running May-December, the Northumberland Ferries Limited offers a 75-minute ferry ride to Prince Edward Island (PEI) from its terminal in Pictou County, just a 13-minute drive from the Aberdeen Hospital. You can also travel to PEI via the Confederation Bridge, which links New Brunswick to PEI. Open 365 days per year, 24/7, it is a 2-hour and 6-minute drive, followed by a 10 minute drive across the bridge to PEI.

You can travel from Nova Scotia to Bar Harbor, Maine via the CAT Ferry in Yarmouth.