Welcome to Pictou County!
Comprised of the five towns of New Glasgow (location of the Aberdeen Hospital), the County of Pictou, Pictou, Trenton, Stellarton, Westville, and Pictou Landing First Nation, Pictou County is ideally situated along the Northumberland Strait. You'll find a welcoming community with hard-working and down-to-earth people, enjoying a balanced lifestyle.
Just minutes from beautiful beaches, join us and fill your lungs with salty sea air, and enjoy the urban-rural mix that Pictou County has to offer. In your practice, enjoy a collegial atmosphere with access to the tools you need to do your job.
Rich in culture, entertainment, and history, come and build the fast- or slow-paced life you desire in Pictou County.

Download our 'Your Practice Made Perfect' guide here!

Explore our shore HERE
Why Pictou County?
Safe communities and low crime rates
Affordable cost of living
Great schools and passionate educators
Special supports for families with special needs
Welcoming and collegial people
Year-round activities comparable to urban centres for sports, culture, arts, music and more
Fresh seafood and a variety of cuisines
Opportunities for youth employment and recreation
A sprawling coastline with the warmest salt waters north of the Carolinas
Close to airport, ferries and neighbouring provinces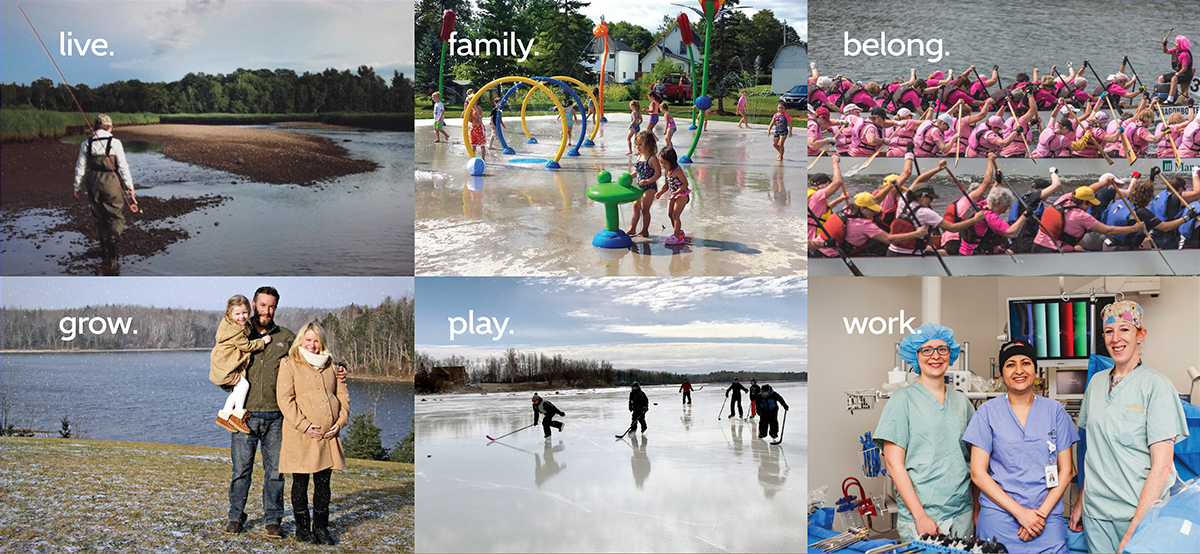 Why Pictou County